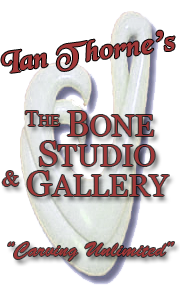 The Bone Studio and Gallery ...
Master Carver Ian Thorne
Welcomes you to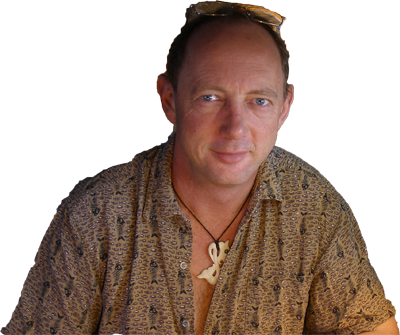 Master Carver Ian Thorne
"Carving Unlimited"
Offering bone, jade, stone, ebony, sculpture, gemstone and Maori carving in a unique craft Gallery with bone carving classes in the Bone Studio. Whalebone and other artefacts are on display, too!
New! Check out the "Helpful Links" page for galleries, suppliers and other artists - also linked under Contact.
View a video of Ian at work.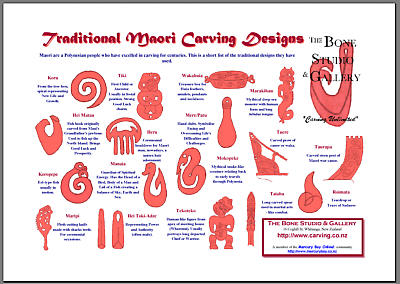 Here you'll discover information about:
The carvings featured on this website are Ian's original creations as well as those of many fine New Zealand carvers. Because a true carver's creations are "one-off" originals, the images shown here identify each carver's attention to detail and the quality of their carvings in the hope that visitors will arrange to have a piece carved to suit your individual requirements and preferences (most pieces are quickly sold). These creations are not expensive as you're not paying the markup of brick-and-mortar galleries by dealing directly with master carvers.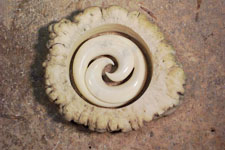 Double Koru
Wapiti Button
Kereru
Pounamu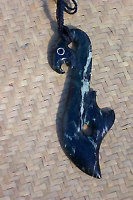 Manaia Pounamu
(jade)
w/Goldeye
Download your FREE (©) New Zealand Carvings screensaver featuring the works of New Zealand's finest carvers! This is the first in a series showcasing New Zealand carvings.

Unzip the file into your c:\windows\system directory
Looks best on 800 x 600 monitors
Questions? You can contact Ian via his contact page for all the ways to contact him and the carvers he represents.